Every person desires youthful, toned, and radiant skin. Unfortunately, sun damage, gravity, and other causes of skin aging can make this difficult to achieve. The elōs® SUBLIME is an FDA-approved, noninvasive skin treatment that allows you to regain a tightened and lifted facial appearance with little discomfort and no downtime. The elōs® SUBLIME relies on revolutionary elōs® technology that combines radio frequency and infrared light energy to tighten skin by stimulating collagen production in the dermis. With the elōs® SUBLIME, you will witness a noticeable reduction in fine lines, wrinkles, and sagging skin.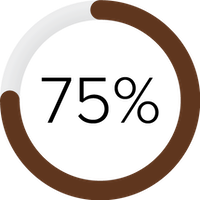 75 % overall skin improvement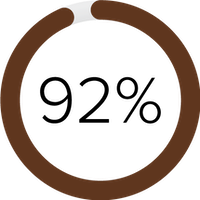 92 % patient satisfaction
Achieved With elōs® SUBLIME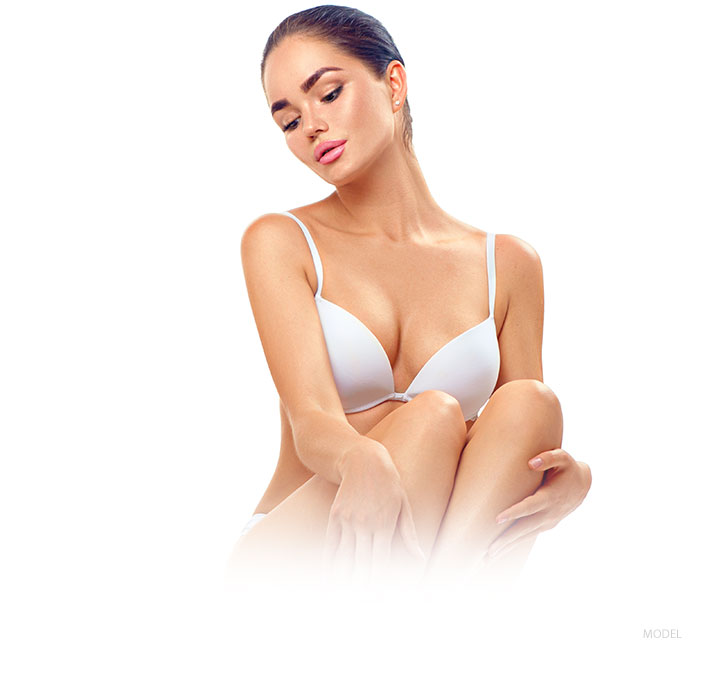 Youthful Facial Contours
The elōs® SUBLIME offers relief from common signs of aging such as wrinkles and lines around the eyes and brow, nasolabial folds, and sagging skin on the jowl and neck areas.
Full Body Treatment
Although the elōs® SUBLIME is primarily used on the face, it is also an effective way to tighten sagging skin on the abdomen, upper arms, and knees. This unique and revolutionary technology allows for full body skin tightening.
Enhanced Confidence
The presence of fine lines, wrinkles, and sagging skin can be detrimental to anyone's confidence, especially when you feel as though their presence is prematurely aging you. Treatment with the elōs® SUBLIME allows you to take control of your skin and regain its youthful qualities. Whether you are hoping to feel more confident in social settings or at work, the elōs® SUBLIME is a noninvasive way to get yourself there.
Addressing Your Concerns
Cost

The cost of your elōs® SUBLIME treatment will depend on the number of treatment sessions required to reach your optimal results. Dr. Chin and the staff at Aspire Medispa will establish your treatment plan during your consultation and provide you with an accurate cost estimate.

Scars

The elōs® SUBLIME is not a surgical procedure, so no scarring will be present after treatment.

Pain

elōs® SUBLIME offers a gentle, safe, and pain-free approach to skin tightening. This procedure requires no topical numbing cream or anesthetic, and the controlled cooling of the skin's surface during the treatment adds additional comfort and safety.

Recovery

elōs® SUBLIME is a noninvasive procedure that requires no downtime. Patients can return to their normal activities and schedules immediately following their treatment session. Some patients have reported a mild feeling of warmth on the skin after the session, which dissipates within one to three hours. You may also experience redness of the skin, but this will also disappear within a few hours.
Frequently Asked Questions
How does elōs® technology work?

elōs® technology is unique in that it uses two different types of energy to create lasting skin firmness. The bi-polar radio frequency and infrared light energies heat the dermal tissue to stimulate the production of collagen, improving elasticity and tightening lax skin.

---

How is the treatment performed?

The treatment area is first cleansed and prepared, protective eyewear is given, if necessary, and a water-based gel is smoothed onto the skin's surface. The elōs® SUBLIME handpiece is then carefully passed over the treatment area as the radio frequency and light energies are released. Your elōs® SUBLIME treatment typically takes between 20 and 30 minutes to complete.

---

How long will my results last?

Results from your elōs® SUBLIME treatment will appear gradually. Although results vary from person to person, many individuals see noticeable skin tightening that can last for years when paired with proper skin care and maintenance treatments.

---

Am I a candidate for the elōs® SUBLIME?

The elōs® SUBLIME is effective on all skin types with no risk of damage. If you are interested in a noninvasive approach to treating wrinkles and sagging skin, the elōs® SUBLIME may be ideal for you.

---

How many treatment sessions will I need?

Most patients require a series of elōs® SUBLIME treatments for optimal results. A personalized treatment plan will be established during your consultation. Most patients require three to five sessions spaced one month apart to allow for proper skin healing. Maintenance treatments are suggested every four to six months for continued effect.

---