Nordlys™ Laser Skin Treatments in Fresno, CA
Aspire Medispa in Fresno, California, is equipped with the Nordlys™ laser skin treatment system to provide excellent treatment results for several common skin conditions and hair removal.
Advanced technology makes the Nordlys™ system highly effective, safe, and versatile.
Call Aspire Medispa in Fresno today to learn more about how our laser energy treatments can help you.
What Can Nordlys™ Treatments Do?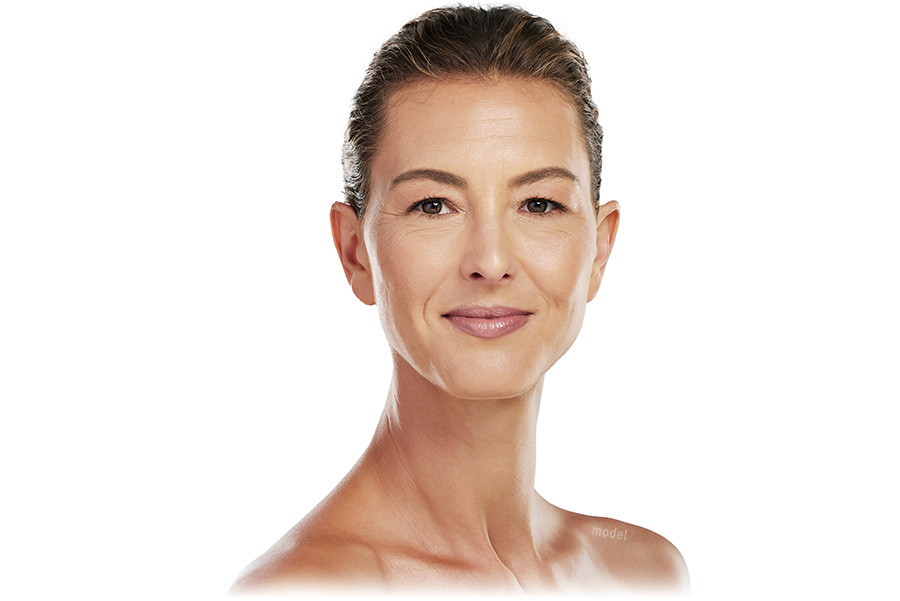 Reduce Active Acne
The Nordlys™ Ellipse IPL /SWT® device can reduce or eliminate acne with narrow light wavelengths that target these blemishes. Topical pain relievers are unnecessary as treatment involves little to no discomfort.
Rejuvenate and Brighten Skin
The Ellipse IPL /SWT® treatment is clinically proven to clarify and brighten skin with short bursts of light that target the blood vessels or melanin in the skin which cause redness or brown spots.
Treat Spider Veins, Birthmarks, and More
The Nordlys™ YAG laser can effectively treat vascular lesions, including port wine stains, leg veins, broken capillaries, diffused redness, hemangiomas, and cherry angiomas.
Reveal Healthier, Younger-Looking Skin
The Nordlys™ Frax 1550 and Frax 1940 can be used to improve skin texture and repair sun damage with minimal side effects and short downtime.
How Do the Nordlys™ Applications Work?
The Nordlys™ system can treat many skin concerns because it includes multiple technologies.
SWT® (Selective Waveband Technology)

This application uses intense pulsed light (IPL) to treat problem areas with narrow wavelengths of light, meaning less heat on your skin. With SWT®, fewer treatments are needed when compared to other IPL devices.

Frax 1550™ and Frax 1940™

These applicators deliver small, targeted bursts of energy to resurface the skin and can be customized to meet your unique needs. These treatments and your recovery are both quick.

Nd:YAG 1064™ laser

This laser treatment can treat 21 skin and vascular issues, including leg veins, port wine stains, and more. It features built-in SoftCool™ technology to deliver a continuous stream of cool air during and after treatment for increased comfort.
What Happens After Receiving Treatment With the Nordlys™ System?
How Long Is Recovery After Nordlys™ Treatments
The time it takes to heal or recover from the applications provided by the Nordlys™ system will depend on which treatment you receive; however, all of these technologies are all designed to require less downtime than other options. Some treatments involve no recovery period at all.
Will Nordlys™ System Treatments Leave Scars?
The nonsurgical improvements offered with the Nordlys™ system do not leave scars. Redness, swelling, or irritation experienced following treatment is temporary and should resolve quickly.
When Will I See My Nordlys™ System Treatment Results?
The number of treatments you will need to achieve your desired results depends on the application used and the condition of your skin. Some procedures deliver immediate results, while others require several visits and a healing period.
A consultation with an Aspire Medispa professional can provide clarity and a more detailed time frame.
Frequently Asked Questions
Which skin conditions can be treated with Nordlys™?

With different advanced technologies, the Nordlys™ system can treat many conditions, including:

Acne
Aging skin
Unwanted hair
Irregular skin texture
Vascular lesions

---

What can the Nordlys™ system do for sun-damaged skin?

The SWT® treatment can clear and brighten sun-damaged skin with short bursts of light that target blood vessels and melanin in your skin.

---

When can I expect my spider veins to disappear after treatment?

After Nd:YAG 1064™ laser treatments, smaller veins may disappear immediately, while larger ones fade gradually over a few weeks.

---

How does a Frax 1550 or Frax 1940 treatment improve aging skin?

The Frax Pro laser delivers small, targeted bursts of energy to the affected skin to stimulate collagen production, improving skin texture over time. This laser is rolled gently over the skin during short treatment sessions. Unlike more invasive anti-aging treatments, the surface of your skin is not broken, and you will experience less downtime.

---

How does SWT® IPL treatment eliminate unwanted hair?

To maximize contact with skin, the area to be treated is covered with a thin gel coating before treatment starts. Short bursts of light are then delivered to the area to be treated. Melanin absorbs the light and converts it into heat that travels down the hair shaft and into the hair matrix, preventing future hair growth.

---

How does Ellipse IPL/SWT® treat acne?

When sebaceous glands overproduce sebum, it gets trapped in the tiny hair follicles on your skin, causing irritation and the typical appearance of pimples. Without proper treatment, acne can lead to permanent scarring.

Treatment for acne with Ellipse IPL/SWT® involves slowing down sebum production by reducing blood supply to the sebaceous glands. Short bursts of energy are delivered deeply and precisely to the targeted area while avoiding nearby blood vessels and tissue.

---

Can Nordlys™ replace chemical peels and other similar treatments?

Yes. Your Aspire Medispa clinician will recommend one or more ideal options or a combination of treatments for your specific concerns. Patients often require fewer treatments with Nordlys™ than with chemical peels, and it treats a wider variety of skin conditions.

---
Treat a Variety of Skin Problems in Fresno, CA, With Nordlys™
Call Aspire Medispa today at (559) 435-8477 if you are interested in learning more about the Nordlys™ system or to make an appointment with our Fresno skin specialists.